The Female Gaze: Women Depicting Women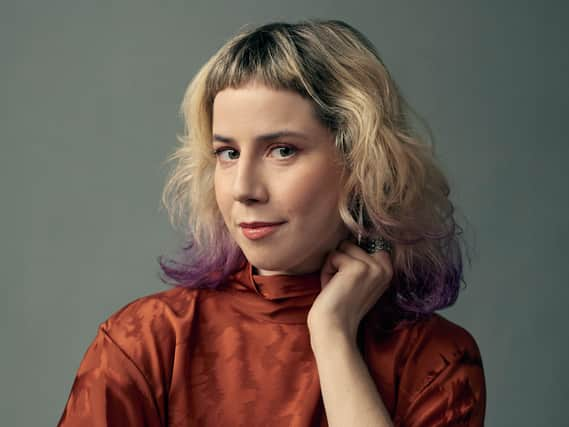 What is the "female gaze"? How do we make room for nuanced and multi-dimensional portrayals on screen?
Saturday 11 November
What is the "female gaze"? Film theorist Laura Mulvey introduced the term in the 1970s as a response to the male perspectives that have dominated visual culture. This discussion hosts cinematographer and BAFTA Breakthrough Talent Diana Olifirova who has worked on series such as We Are Lady Parts (2021), Heartstopper (2022) and the upcoming season of Bridgerton. This discussion with Melanie Iredale, Director of Reclaim The Frame, considers the importance of support networks and ways to reclaim narratives for women on screen.
Catch Industry On Demand on our Festival Platform until 30 November.