Michel Haddi: An Icon of Fashion Photography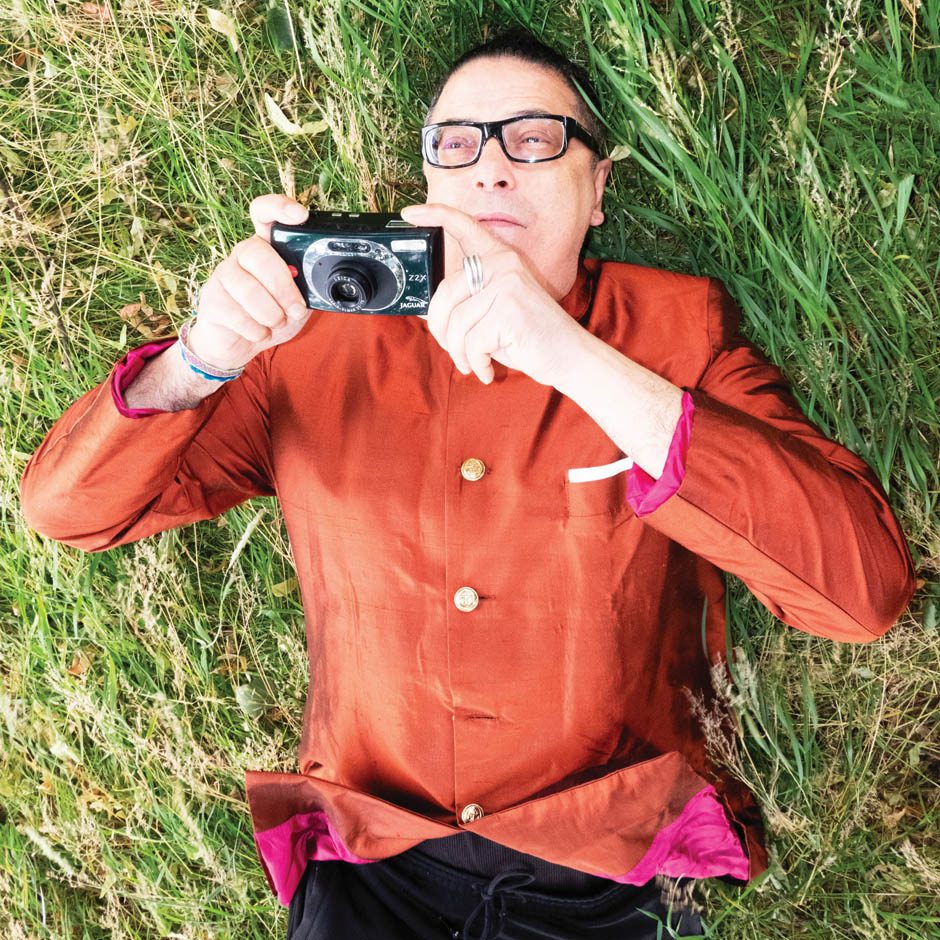 Photographer Michel Haddi will speak with artist Sadie Clayton about the interdisciplinary nature of film and fashion photography.
Friday 10 November
Michel Haddi has worked in the fashion industry for over 30 years, collaborating with French Vogue, Vanity Fair, Harper's Bazaar and Marie Claire Germany. Armani and Yves Saint-Laurent are some of his clients, in addition to celebrities like Denzel Washington, Kate Moss and Keanu Reeves. Here, the photographer will speak with artist Sadie Clayton about the industry and the rise of fashion film. He will explore the interdisciplinary nature of fashion photography as well as discuss his evolving career through new technologies.
Catch Industry On Demand on our Festival Platform until 30 November.