Loop Talent Presents: Meet the Filmmakers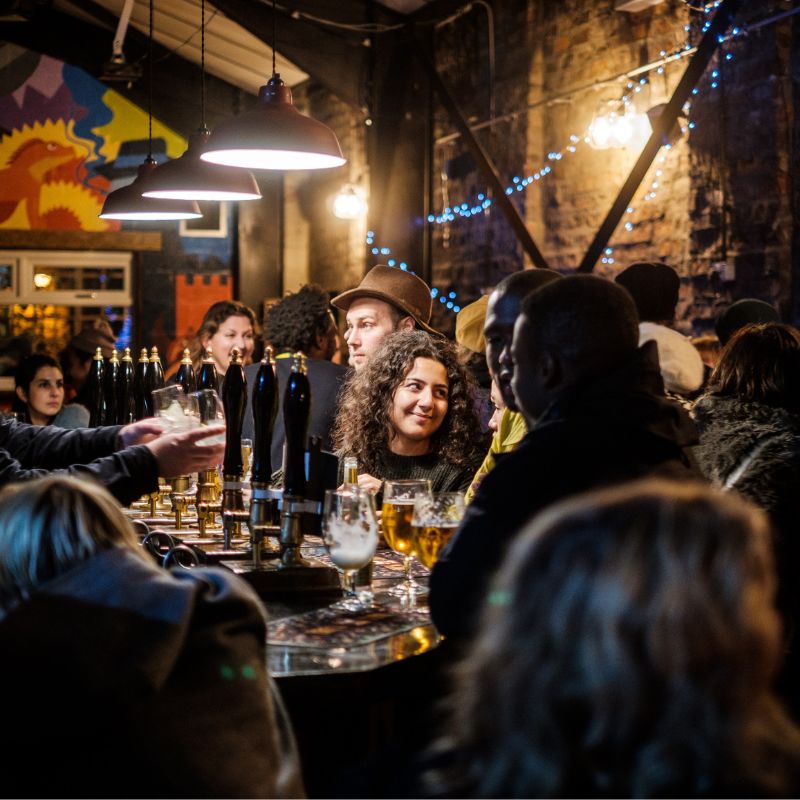 Loop Talent presents: Meet the Filmmakers.
Thursday 9 November | 20:00-23:00 | Rose Within The Walls
Loop Talent presents this year's Meet the Filmmakers social event. Loop Talent is an Agency and Diary Service exclusively catering to the professional Heads of Department and Crew working in Film, HETV dramas, Commercials and Music Promos. Come and enjoy a drink opposite one of York's best-known historical landmarks: Clifford's Tower. Attendees receive a glass of wine upon arrival, on a first-come, first-served basis. This is the place to make connections for the rest of the festival and meet with fellow filmmakers and cinema aficionados alike. A relaxed social evening where we invite our Official Selection to make themselves known to each other and forge new friendships within the festival circuit. Free drink upon arrival.