BBC Film: Shorts – What's the Point?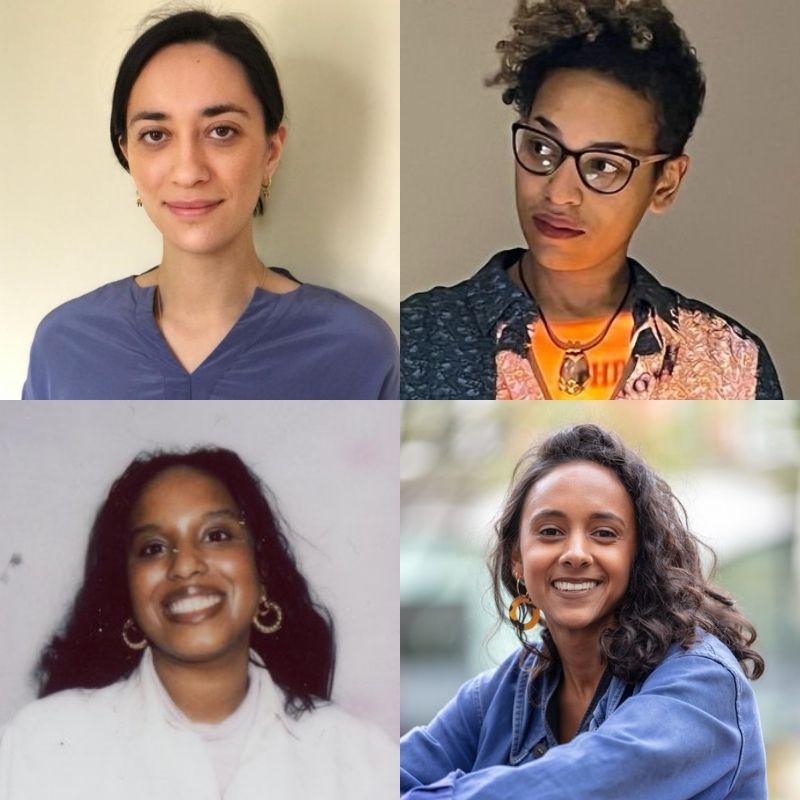 Alice Ojha and Anu Henriques will give practical advice for working in development with one of the world's leading broadcasters.
Wednesday 8 November
Is it about the journey or the destination? Shorts are both a distinct creative form and a path towards features, so how do creatives approach the work whilst balancing many priorities? BBC Film Development Executives, Alice Ojha and Anu Henriques, talk to Warda Mohamed (Director of MUNA) and Lorine Plagnol (Producer of AREA BOY) about their experiences creating urgent and compelling short form pieces whilst also working towards their longer term ambitions.
Catch Industry On Demand on our Festival Platform until 30 November.