Compelling Non-Fiction: Open City Documentary Festival 2022
London's Open City Documentary Festival is back. The event nurtures and champions filmmakers working in non-fiction cinema, and this year's programme features an eclectic and illuminating line up of projects. There will be a study day devoted to key Japanese documentarian Tsuchimoto Noriaki, as well as workshops, talks and screenings. We preview five highlights, including films with links to Aesthetica.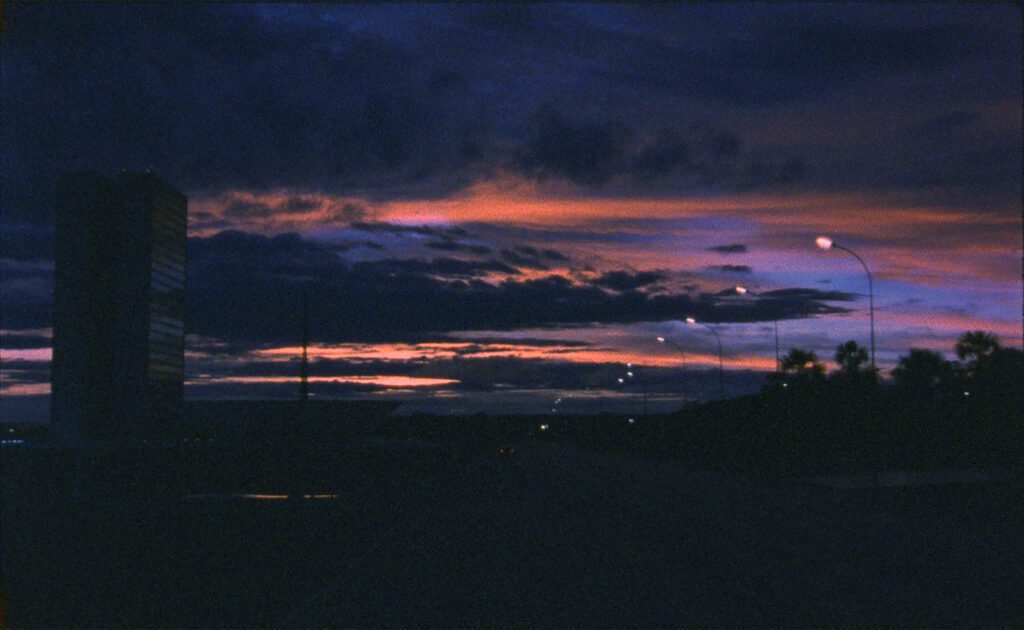 It Is Night In America | Ana Vaz, 2022
Ana Vaz's 66 minute work was shot in Brasilia Zoo, Brazil – the home of rare species rescued in the city. Here, the creatures are found watching us, subverting the traditional power dynamics between filmmaker, camera and subject to ask: "Are animals invading our cities or rather are we occupying their habitat?" The film also marks a return to an area that the director previously explored in Sacris Pulso and A Idade da Pedra. The festival's opener plays at the plush Curzon Soho, London.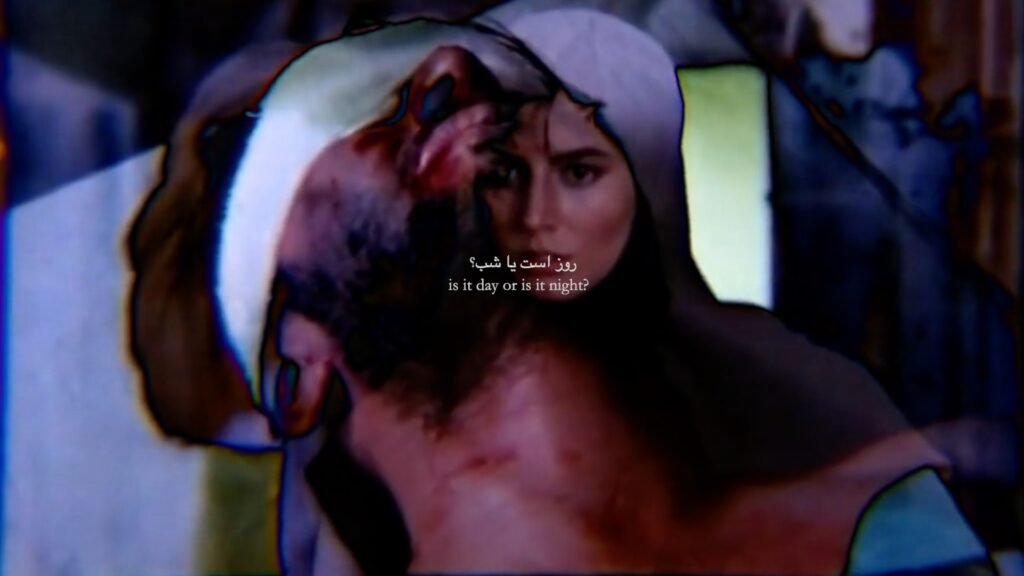 Unspoken Words: An Evening with Maryam Tafakory
Aesthetica Art Prize 2019 Emerging winner Maryam Tafakory is known for creating filmic collages with poetry and archival material. During this special event, the filmmaker will share her research on representations of women in post-revolution Iranian cinema, showing upcoming works-in-progress alongside screenings of Absent Wound (2018), Irani Bag (2021) and Nazarbazi (2022).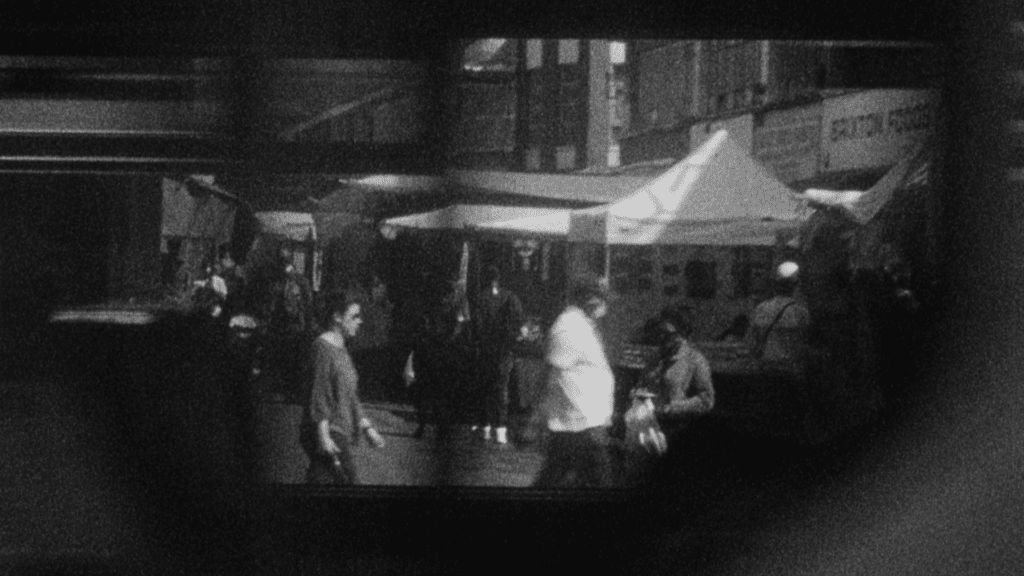 Through a Shimmering Prism, We Made a Way | Rhea Storr, 2021
2020 Aesthetica Art Prize Main Prize winner Rhea Storr's latest work features in Configurations, a programme of five shorts with post-screening Q&As. Here, she follows three sisters as they move through public and private spaces in London, Britain, and Nassau, Bahamas, investigating Black diaspora. The film's title is inspired by Dionne Brand's book A Map to the Door of No Return.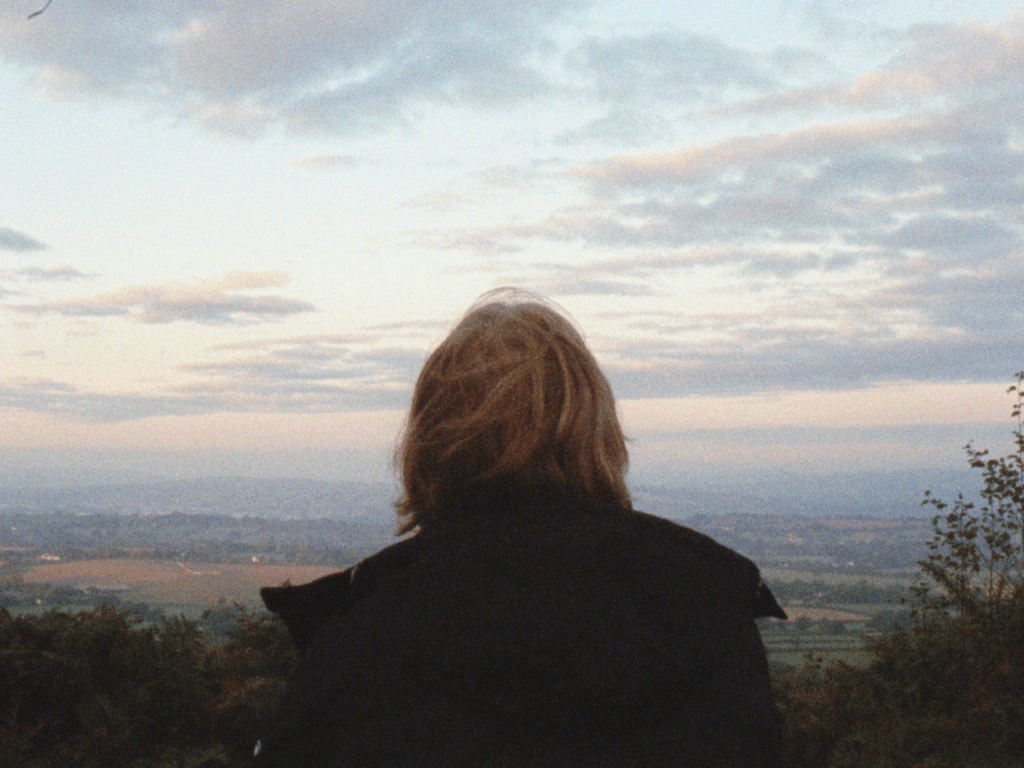 Fire Spells | Tom Chick, 2022
Tom Chick's short, whose film Death in a Nut played at ASFF 2013, has crafted an intimate portrait of artist, academic, filmmaker and writer Judith Noble – Head of Academic Research Plymouth College of Art and also the co-founder of the Black Mirror International Research Network. In the film, she makes "protection spells" for Chick, as she espouses her thoughts on magical practice. Screening as part of the six-strong combined programme Fire Spells at Genesis Cinema, Bethnal Green.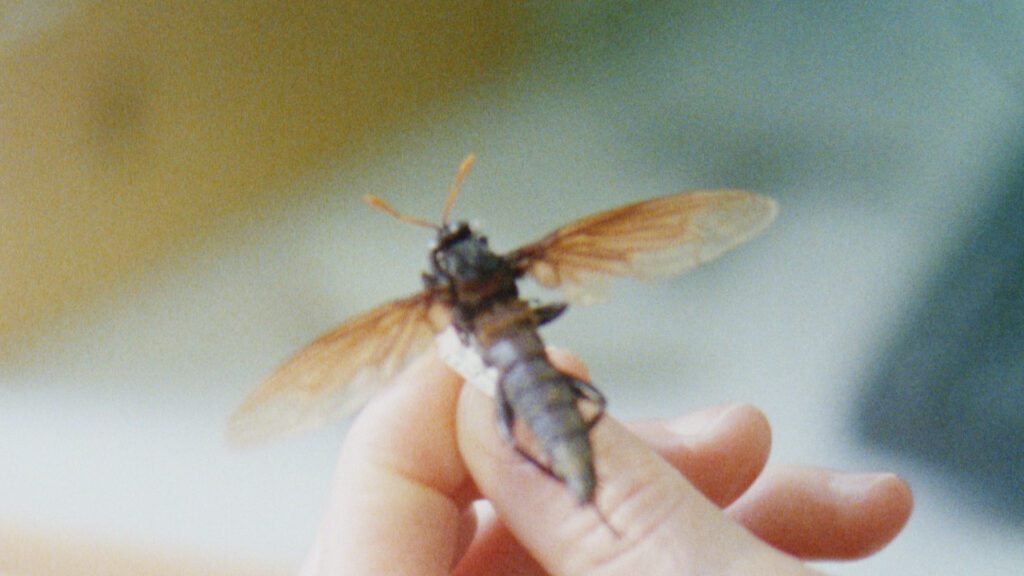 I'll Be Back! | Hope Strickland, 2022
I'll Be Back!, a work commissioned by FACT Liverpool and screening at this year's ASFF, is showing as part of the programme What Rules the Invisible. The film is bookended by the story of Francois Mackandal, who in 1758 was condemned to be burnt at the stake – not just for his crimes but his radical powers of metamorphosis. Digital and 16mm shots from museums across the UK also examine artefacts of colonial violence, including a book containing a diagram of a slave ship.
---
Open City Documentary Festival in locations across London | From 7-13 September
---