5 Films to Know: Berlin Film Festival
The Berlinale returned this February for its first proper post-pandemic edition. With a jury fronted by actress Kirsten Stewart, the festival brought together filmmakers from all over the world for another wonderful celebration of global cinema. Here, we pick three features and two prize-winning shorts that played at the festival, and are destined to be talked about in the months to come.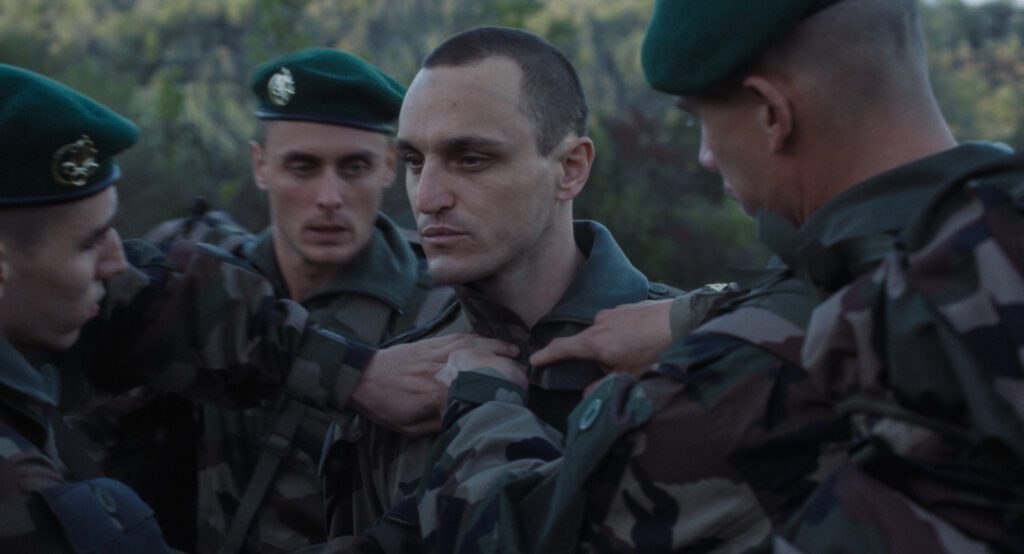 Disco Boy
Giacomo Abbruzzese's vivid directorial debut stars Franz Rogowski as Aleksei, a Belarusian who joins the French Foreign Legion. This dizzying, sometimes surreal film, which channels Apocalypse Now and Joseph Conrad's Heart of Darkness, saw the jury at this year's Berlinale award veteran cinematographer Hélène Louvart a Silver Bear for Outstanding Artistic Contribution. The French DP has worked with some of the greats, including Rocks for previous ASFF guest speaker Sarah Gavron.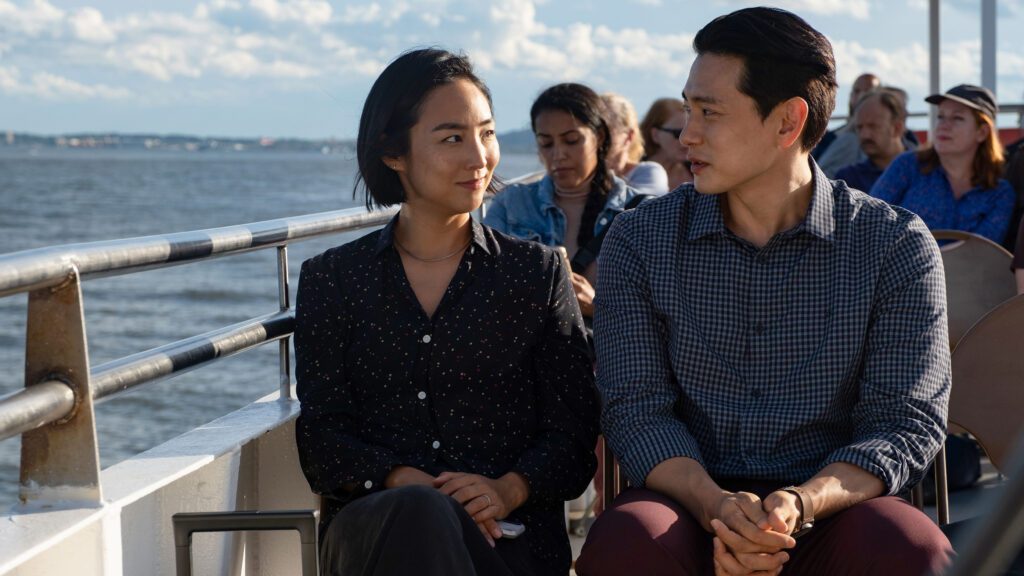 Past Lives
Korean-Canadian Celine Song delivered the competition line-up's most quietly moving film. Comparisons were instantly made to Wong Kar-Wai's tale of unrequited passions, In The Mood For Love, and it's easy to see why. Russian Doll's Greta Lee and Teo Yoo play two Koreans who reconnect again in adulthood, years after their childhood friendship was torn apart. This is a film with a gentle staying power and could well be an awards contender in next year's Oscars.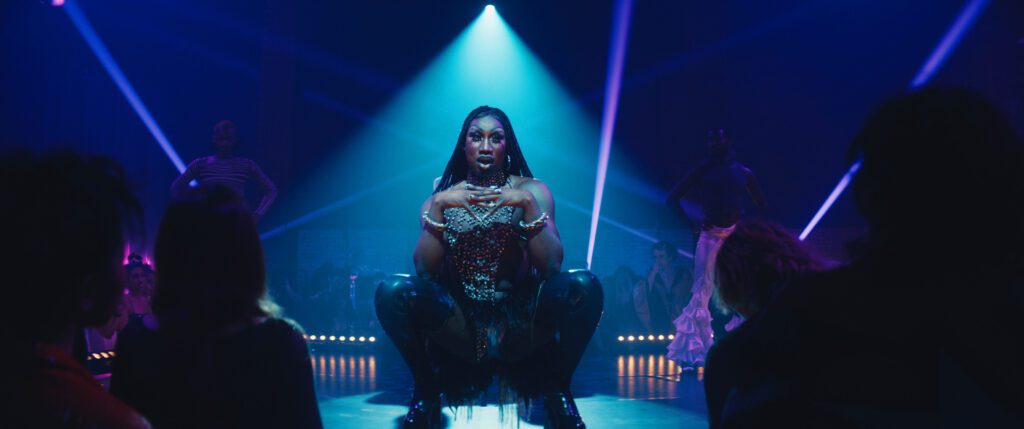 Femme
First-time filmmakers Sam H. Freeman and No Chong Ping bring us Femme, landing with a huge impact. 1917 star George Mackay gave a characteristically bold performance as Preston, an ex-con who hides his true sexuality beneath his macho bluster. Nathan Stewart-Jarrett (Misfits, Utopia) co-stars as Jules, a victim of a homophobic attack instigated by Preston. What follows is a grippingly unpredictable tale, looking at sexuality, control, power and revenge.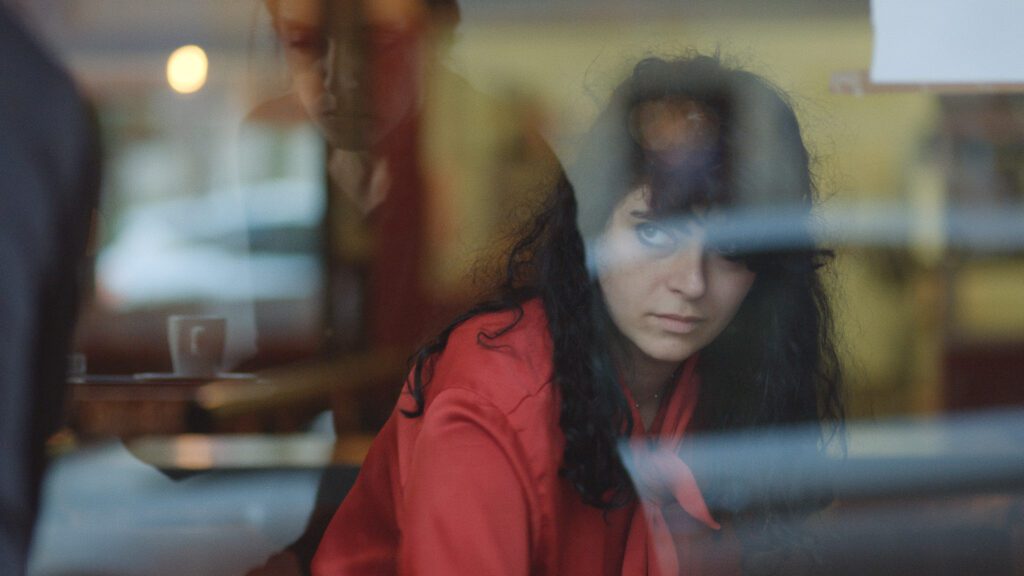 Les Chenilles
This French production was awarded the Golden Bear in the shorts category. Written by Michelle Keserwamy, who co-directs with Noel Keserwany, who also stars, this 30 minute short follows two waitresses, Asma and Sarah, who meet in a cafe in Lyon. As they gradually get to know each other, they find common ground in their origins from the Levant, a home they were both forced to leave. Keserwany co-stars with Masa Zaher, in a film about friendship and female solidarity.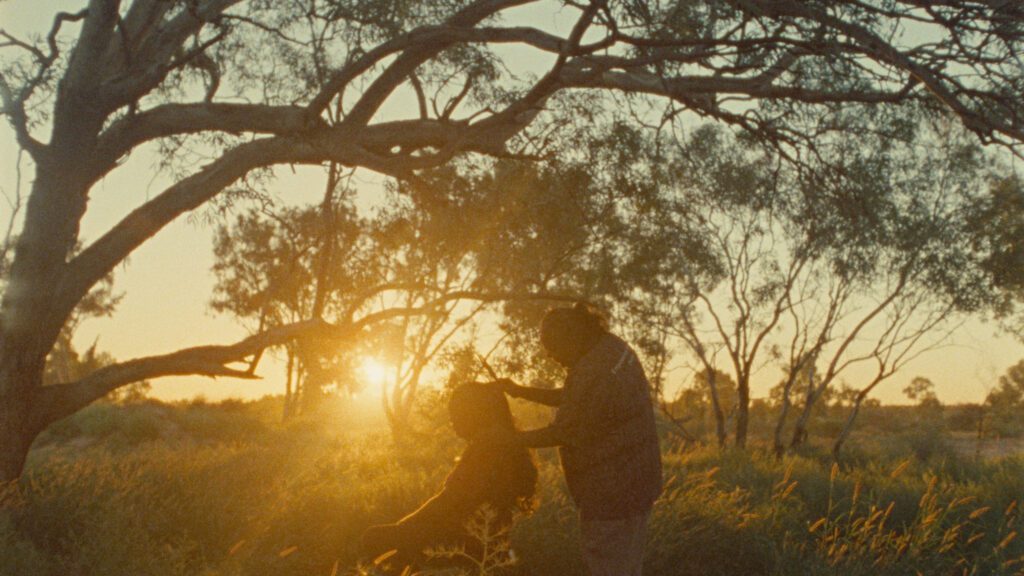 Marungka tjalatjunu (Dipped in Black)
Scripted and directed by Derik Lynch and Matthew Thorne, this Australian work took the Silver Bear in the shorts programme. Marungka tjalatjunu (Dipped in Black) follows Lynch, a Yankunytjatjara man, as he travels from Adelaide back home to the remote Anangu community. His purpose is to perform on the sacred Imma ground. It is a tradition that spans 60,000 years, with stories being passed down through generations. A spiritual odyssey, and one of healing, it's an enlightening work.
---
Words: James Mottram
---
Stills:
1. Femme, Country: GBR 2023 Director: Sam H. Freeman, Ng Choon Ping Photo description: George MacKay, Nathan Stewart-Jarrett Section: Panorama 2023 File: 202311903_2 © Agile Films
2. Disco Boy Country: FRA, ITA, BEL, POL 2023 Director: Giacomo Abbruzzese Photo description: Franz Rogowski Section: Competition 2023 File: 202302125_1 © Films Grand Huit
3. Past Lives, Country: USA 2022 Director: Celine Song Photo description: Greta Lee, Teo Yoo Section: Competition 2023 File: 202313871_1 © Jon Pack
4. Femme, Country: GBR 2023, Director: Sam H. Freeman, Ng Choon Ping, Photo description: Nathan Stewart-Jarrett, Section: Panorama 2023, File: 202311903_1, © Agile Films
5. Les chenilles, Country: FRA 2022 Director: Michelle Keserwany, Noel Keserwany Photo description: Masa Zaher Section: Berlinale Shorts 2023 File: 202311216_1 © Karim Ghorayeb
6. Marungka tjalatjunu | Dipped in Black, Country: AUS 2022 Director: Matthew Thorne, Derik Lynch Photo description: Section: Berlinale Shorts 2023 File: 202304474_1 © Other Pictures